OUR TEAM
Experienced, innovative and award-winning talent at your disposal.
?toPeriod is a brand and strategy agency. Our design methodology is based on Lindstrom's sensory branding – your five senses play key roles into creating brand loyalty. When we create- touch, sound, taste, smell and visuals are key to each solution.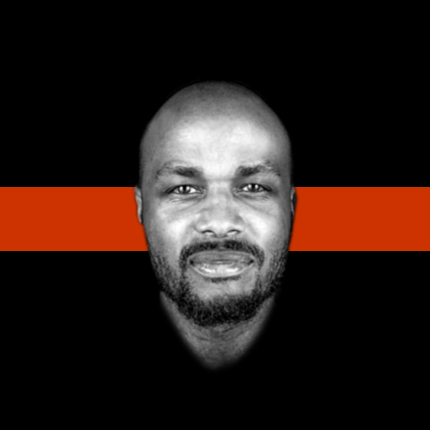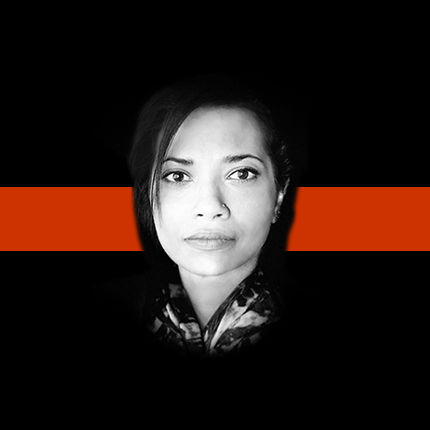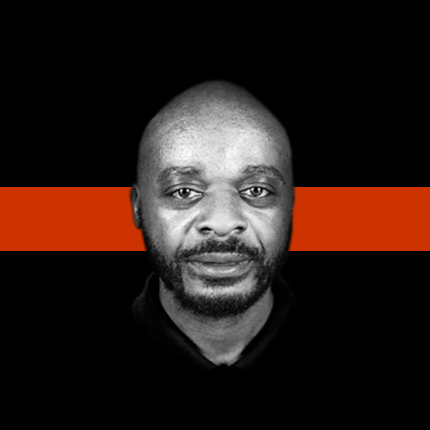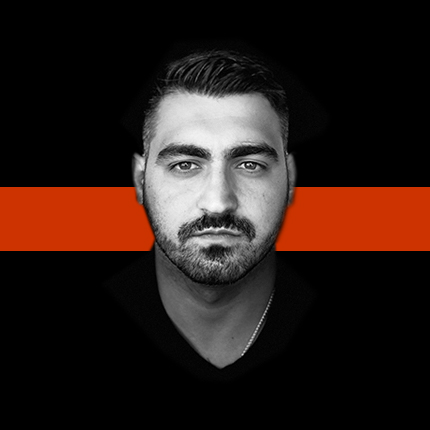 Director of Motion Graphics & FX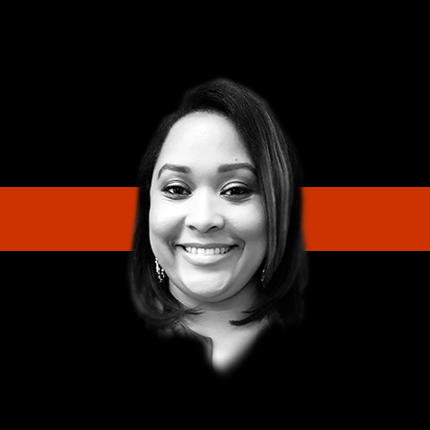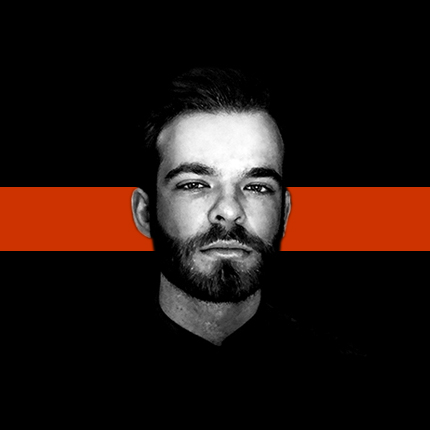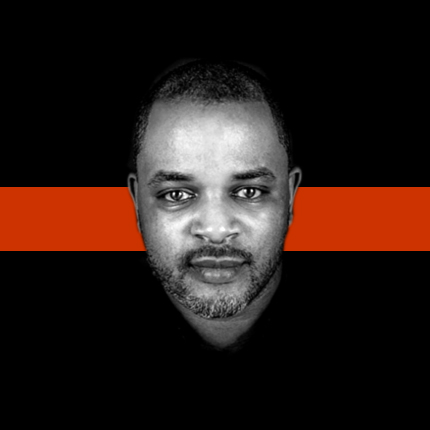 Content Management Director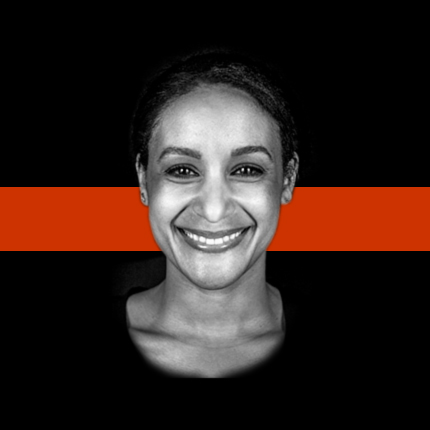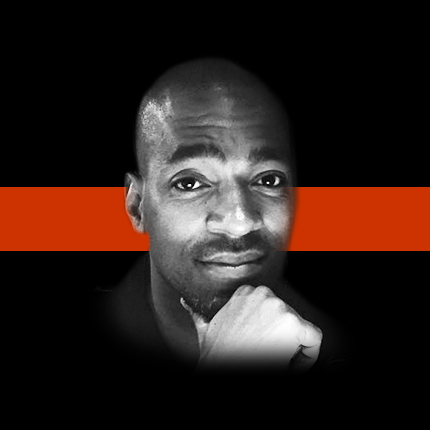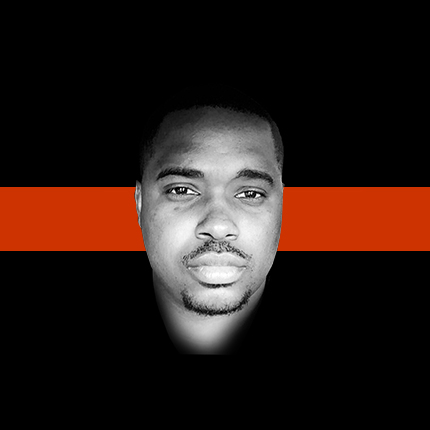 Robert R.
Graphic Designer